BIWA DEVELOPMENT LIMITED (Biwa) has grown into a professional and experienced service company in the offshore oil and gas industry after working diligently for more than twenty years with a deep knowledge of China market.
During the 20-year history of our development, we have been dedicated to providing our clients with the superior products at a reasonable price and at the right time. By continuously improving and perfecting our strengths for the past twenty years, Biwa's businesses have broadened constantly. We established representative offices in Shenzhen and Tianjin and organized an experienced service team to work in long-term partnerships with our customers. With the rapid development of China's market, we established a branch office in Shenzhen in 2011, relying on China offshore oil and gas industries. Apart from being the sole agent of MasterMover, Offspring/Lankhorst, Sparrows, Wood Group, Baker Hughes-Petrolite, R-Web, Cla-Val, Daniel, etc., and supplying equipment/spare parts, Shenzhen Biwa furnishes a comprehensive scope of engineering services to our customers.
Biwa's success can be attributed to our intimacy with our markets and customers. Most importantly, we are committed to bring new levels of service and satisfaction to our customers in the Greater China region.
Select Biwa advantage
Biwa has an experienced procurement team and has established an immense purchase network to source overseas products. With our experience and vast database of vendor contacts, Biwa provides our customers the most reliable imported products with the best price and in a timely manner. Biwa has developed main transit stations all over the world, offering a one-stop delivery services while saving transportation cost and time.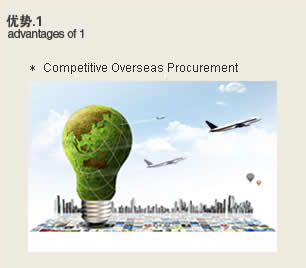 海外采购方面极具优势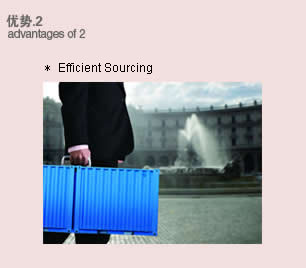 迅捷有效率的采购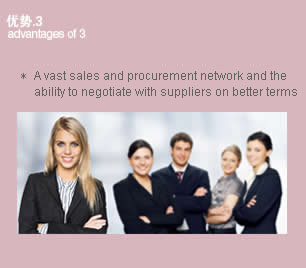 良好的销售网络和关系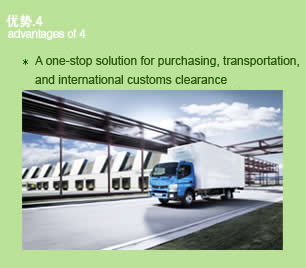 从采购至运输和报关一站式服务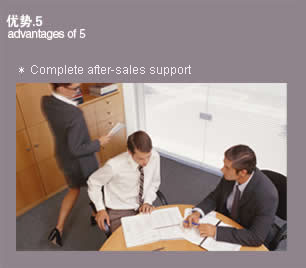 完善的售后服务